5 Things About Liver Support Supplements That Might Change Your Life

The liver is an essential organ – meaning without it the human body can't function. It sits snugly in your upper right abdomen just below the diaphragm and has a multipurpose role when it comes to body functioning and health. The liver is in charge of detoxifying the blood, synthesizing protein and producing chemicals necessary to digest food.

Given its critical job, it just makes sense that you would do everything possible to keep your liver healthy, including taking the right dietary supplements. Liver supplements contain nutrients designed to support this essential organ. Consider five things you might not know about dietary supplements that aid the liver in ways that will change your life.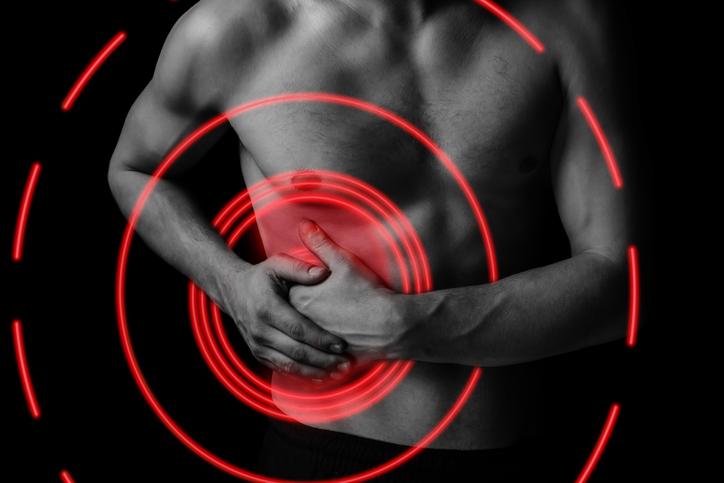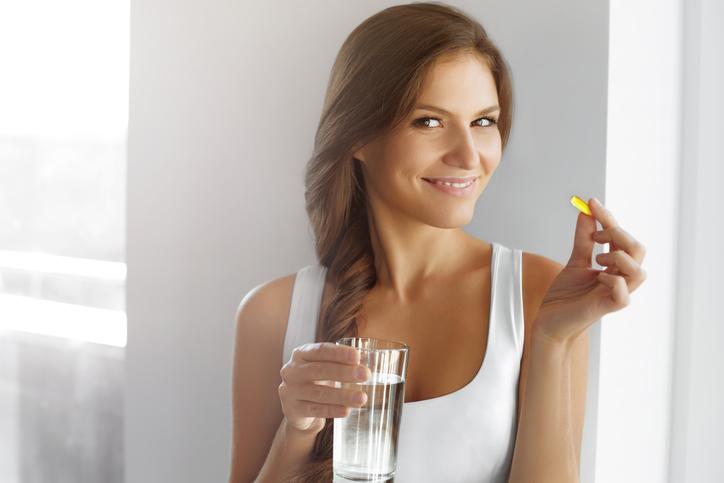 1. They offer some powerful antioxidants. 
You probably hear a lot about antioxidants when it comes to cancer prevention and anti-aging products, but what about the liver?
All living things fight daily against something called oxidative stress, which leads to tissue damage and possibly cancer growth. Antioxidants like vitamin C found in many liver support supplements help protect the liver cells from oxidative stress, reducing the risk of problems like cirrhosis and cancer.
2. They may help you metabolize alcohol.
 When you do think about your liver, you are probably considering the damage alcohol has on it. The liver is an organ that is able to repair itself, but it comes at a cost. Just like you see on the skin when you get a sore or cut, scar tissue forms on the liver as part of the healing process.
This is nature's way of trying to strengthen the area to prevent further injury. Scar tissue makes the liver fibrous and less effective, though. If you get too much scar tissue from disease or chronic alcohol use, the liver stops functioning altogether.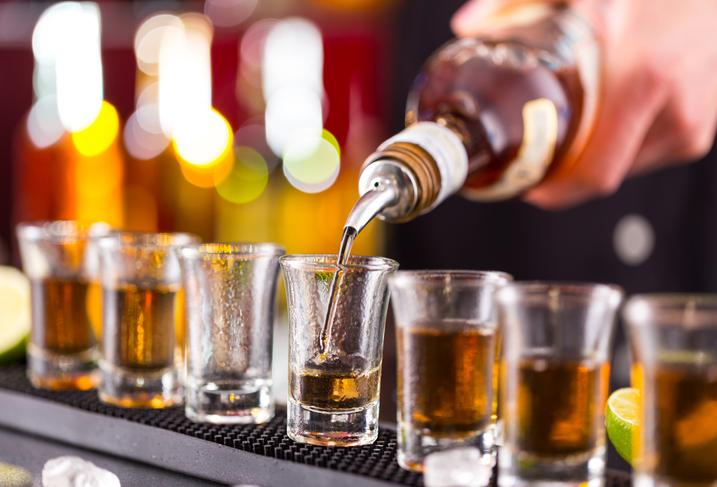 The B vitamins like B-12 and B-6 seen in liver supplements aid in the metabolism of alcohol, so, hopefully, there is less scarring. Of course, that doesn't mean drinking alcohol in excess won't damage your liver, but that occasional glass of wine is less of the threat.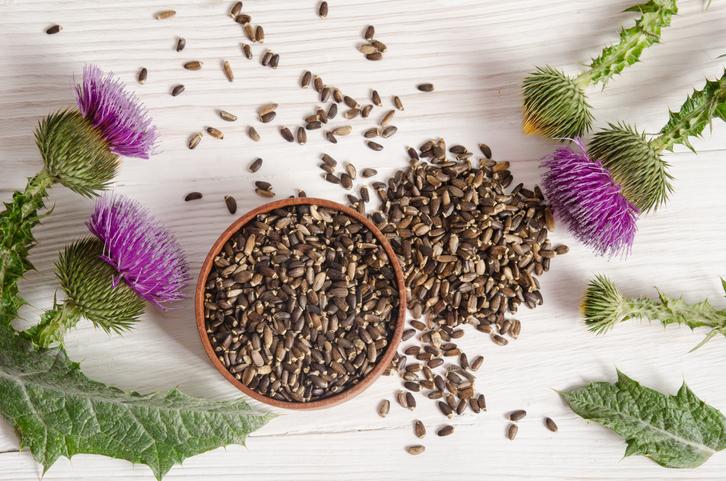 3. Then, there is milk thistle.
 You see milk thistle in a lot of different dietary supplements, but it is especially effective for liver support. Milk thistle contains silymarin, an element that works as a natural anti-inflammatory and antioxidant.
There is some evidence that taking a supplement with milk thistle helps protect the liver from environmental damage associated with toxins such as toluene.
4. You might need them and not even know it.
It's not like spraining your ankle. The signs of liver problems are much more subtle.
Look for things like:
A bitter taste in your mouth after you eat
Pain in your back right between your shoulder blades
A headache pinpointed over your eyes
Hemorrhoids
Varicose veins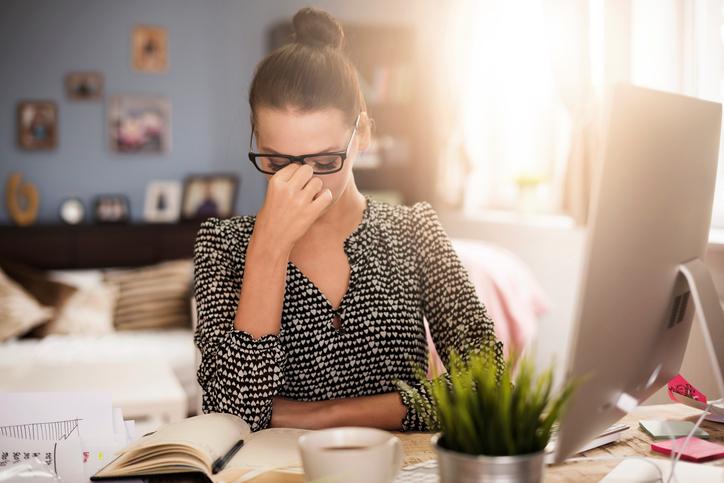 Certain lifestyle choices put you at greater risk of liver damage, too, such as using aspartame sugar substitute or being overweight, especially if you have excess belly fat. If you have any of these warning signs, you might consider how a liver supplement may help you feel better.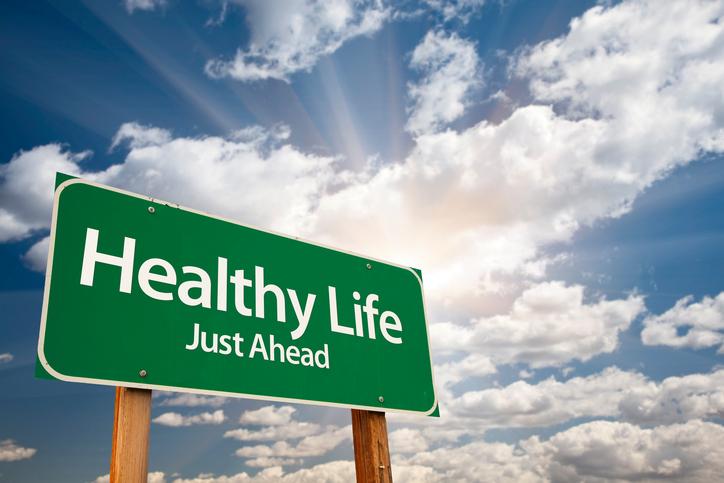 5. Supporting your liver can help you stay healthier.
Today, you face environmental challenges beyond your control but a healthy liver will help remove the toxins that come with them. Everything from processed foods to the water you use when you brush your teeth can affect your overall health. The right supplements support the liver and your liver supports the rest of you.
A healthy diet and exercise plan are your best way to keep that liver thriving, but certain dietary supplements can help, too. 1 Body's liver support supplements have all the critical vitamins and natural ingredients you need like vitamin C, milk thistle and vitamin B-12 and they are made right here in the USA.
All 1 Body products come from a cGMP certified facility, so they are made following FDA regulations, too. 
Your liver is an important organ – one you need to survive. If you suspect you have a problem with it, your first stop should be the doctor's office. While you are there, talk about ways to support your liver naturally including taking a liver support supplement to help protect it. 
Liver Support
Do you feel lethargic

, bloated, have weight gain, smoke, or regularly consume alcohol; you may need a liver support supplement.

Easy & Gentle

; Only 2 capsules per day; No handful of horse pills like some of the other brands. You should gradually feel an increase in energy, better overall health, & improved mental clarity 

Manufactured in the USA at our cGMP certified facility (enforced by the FDA).

NOT manufactured with sugar, salt, dairy, wheat, gluten, soy, preservatives, artificial colors or flavors; We simply use the purest & highest quality raw ingredients
http://www.webmd.com/heart-disease/milk-thistle-benefits-and-side-effects#1
http://www.mayoclinic.org/diseases-conditions/cirrhosis/home/ ovc-20187218
http://www.webmd.com/men/features/liver-detoxification----fact-fad#1